Why Attend the 7th Dermatology Drug Development Summit?
As experts tout 2023 "the year of the JAK inhibitor" following 6 FDA approvals in the past 18 months, with the first approved therapies in PN and AA marking a new era of development in rare dermatological disorders, investment is flooding into dermatology drug development.
As the race to shelf steroids and achieve remittive therapies in Atopic Dermatitis, Alopecia Areata, Prurigo Nodularis, Hidradenitis Suppurativa and Vitiligo heightens, the 7th Dermatology Drug Development Summit remains the definitive forum sharing cross-industry insight to herald the next generation of safer and more durable therapies.
120+ Attendees | 6+ Hours of Networking | 45+ Leading Organizations
Full Pre-Seminar of A-Z JAK Inhibitors | 32+ Insightful Presentations
Unmissable Agenda Highlights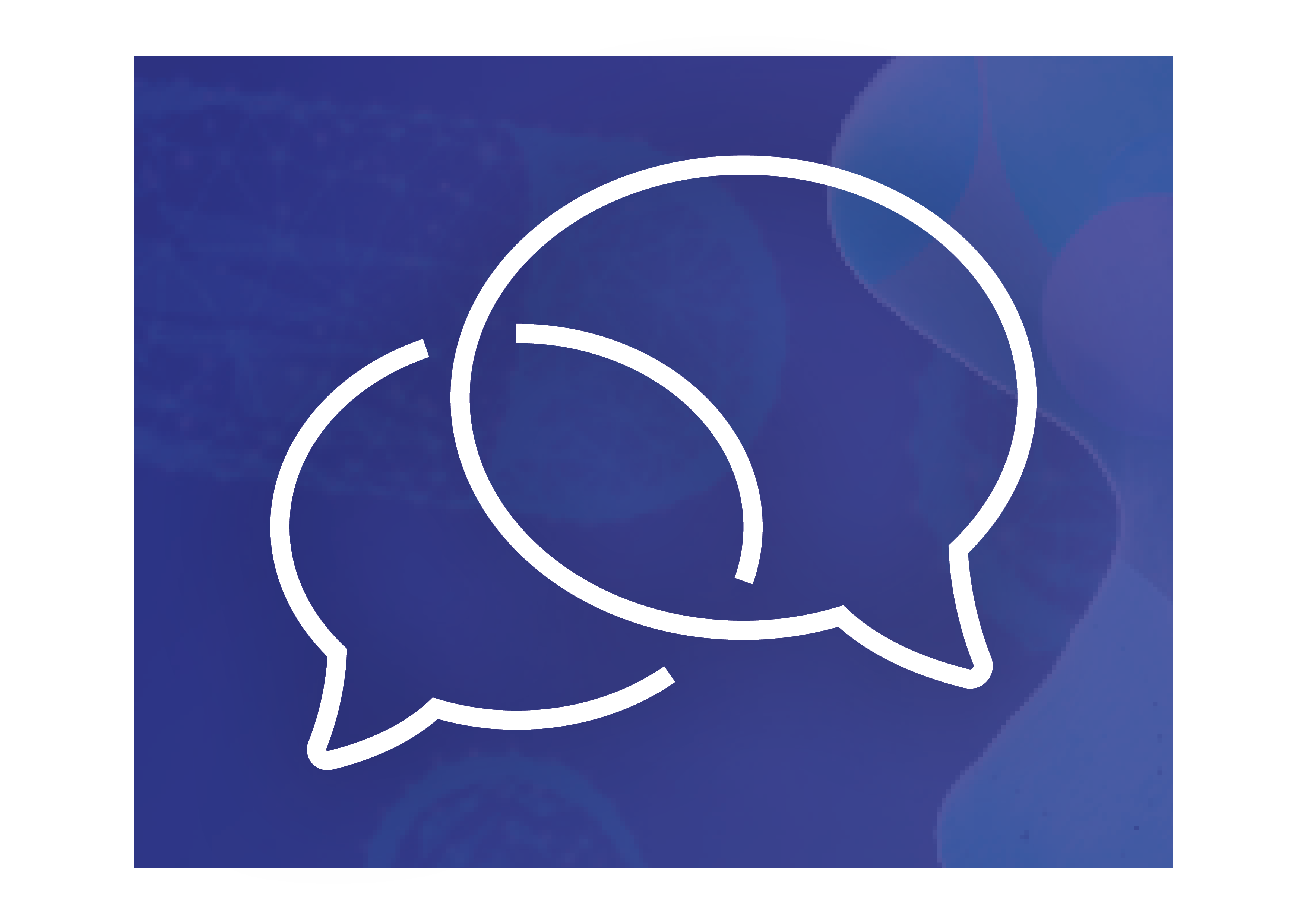 Insights from 25+ NEW expert thought-leaders including:
Subhashish Banerjee, Vice President & Disease Area Head, Rheumatology & Dermatology Bristol Myers Squibb
Esther Garcia Gil, Director, Global Clinical Development, Almirall
Luis Santamaria-Babí, Professor University of Barcelona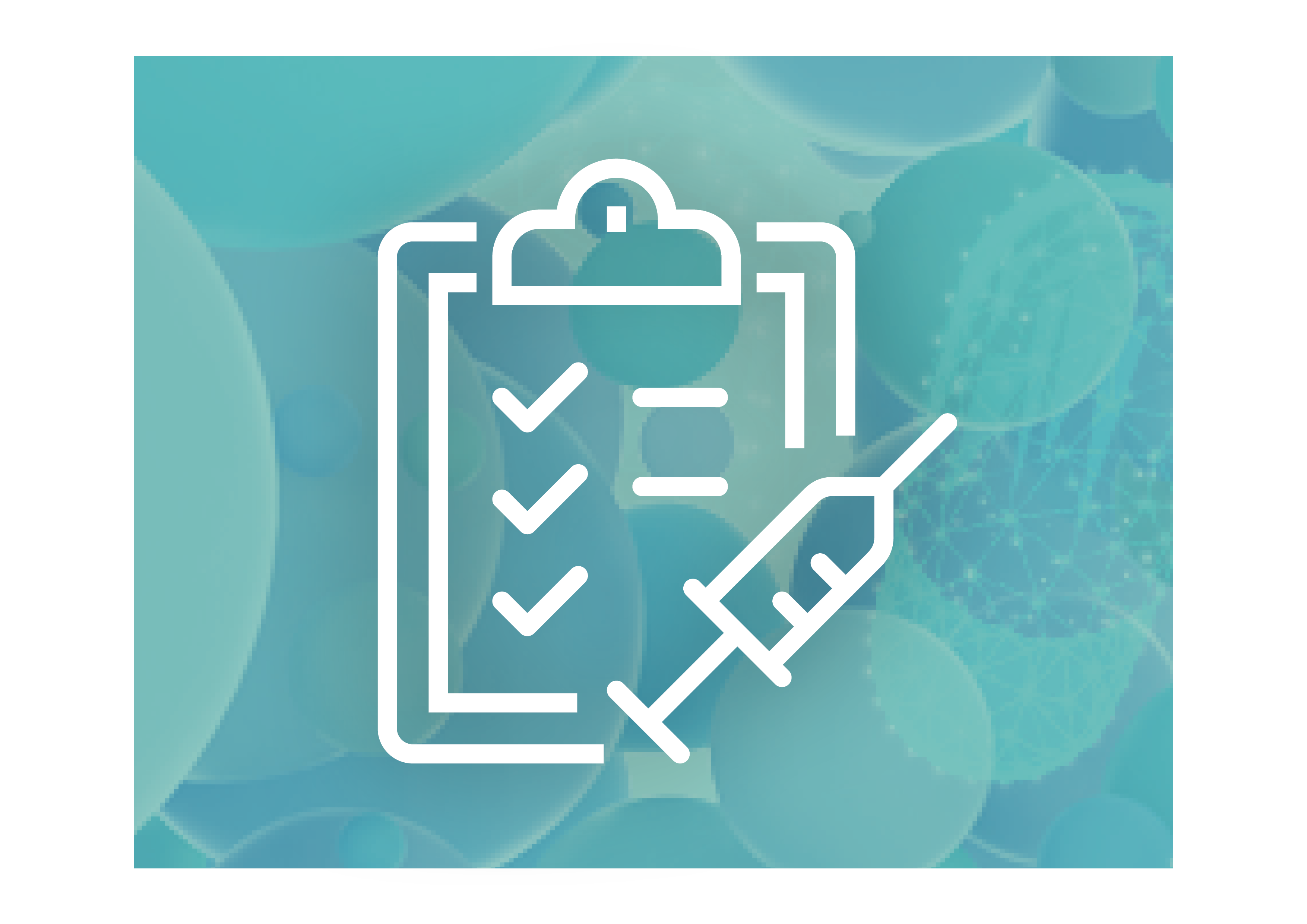 Leverage a precision medicine approach in dermatology by segmenting heterogenous diseases populations by phenotype and endotype into clinically relevant subgroups to improve therapeutic response and outcomes:
Jeremy Sokolove, Senior Vice President, Clinical Pharmacology & Experimental Medicine, GSK
Prista Charuworn, Executive Director, Inflammation & Global Development Lead, Amgen
Kumar Krishnaswamy, Scientific Director, AbbVie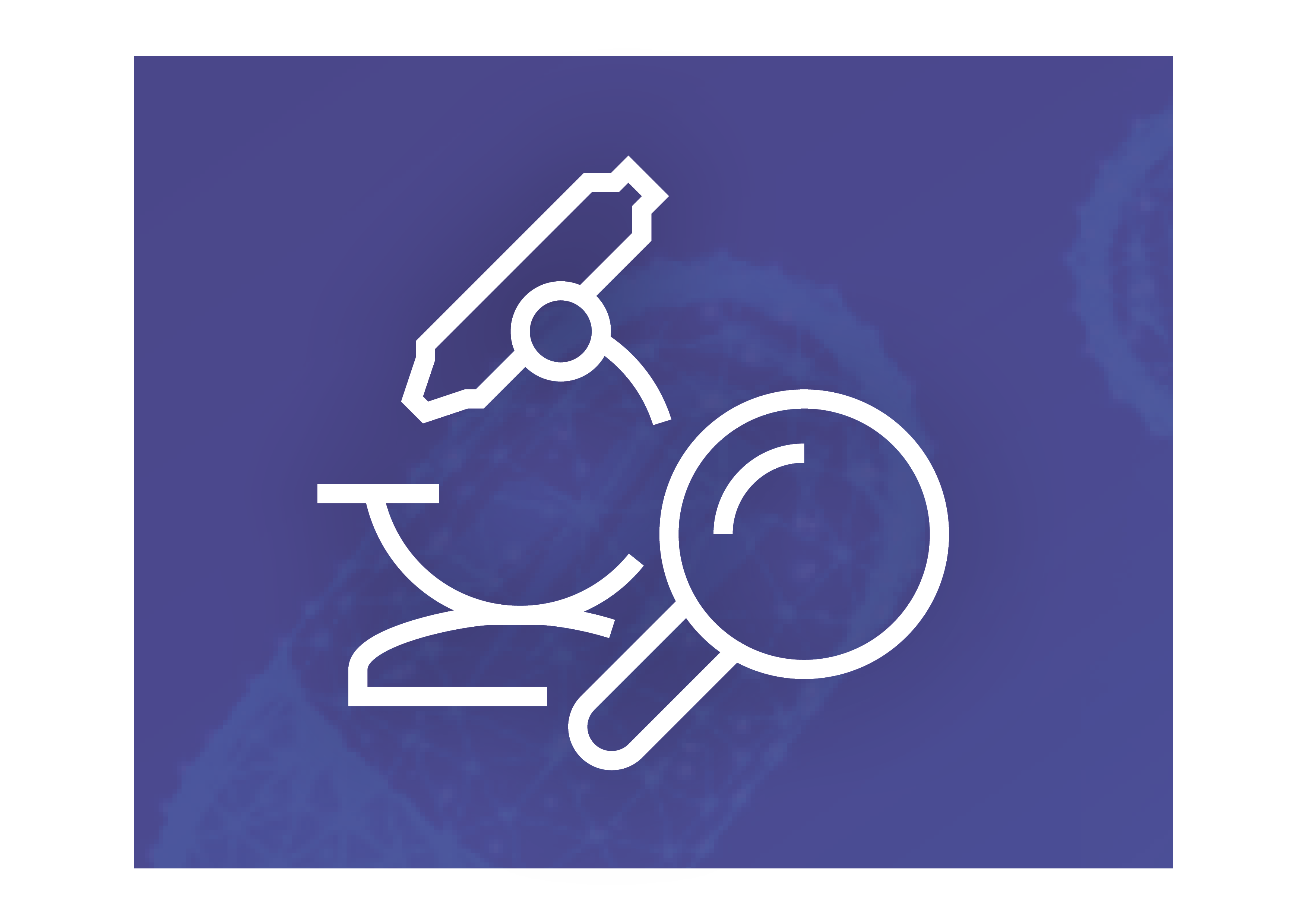 Explore your A-Z of JAK inhibitors including strategies to navigate safety and tolerability challenges when developing JAK inhibitors to reduce off target effect:
Paul Smith, Senior Vice President of Biology, Recludix
Johan Lund, Chief Scientific Officer, Aqilion
Fauad Hasan, Chief Executive Officer, Ornovi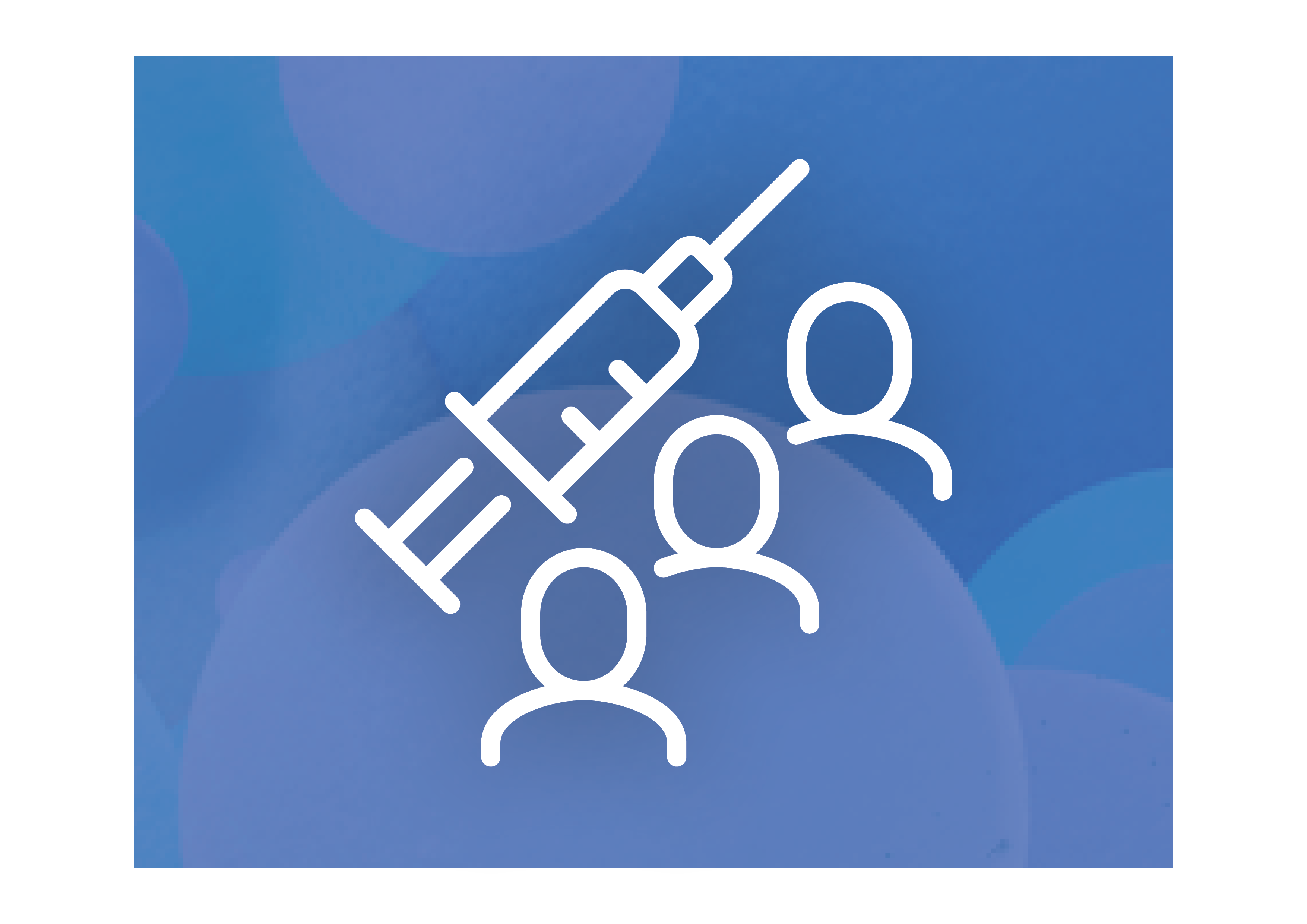 Harness promising novel targets with a greater understanding of disease pathophysiology and differential disease presentation to shape your future research directions:
Kelly Pike, Head of Translational Sciences, VentusTherapeutics
 Eric Meldrum, Chief Scientific Officer, Citryll BV
Heike Keilhack, Chief Scientific Officer, Ribon Therapeutics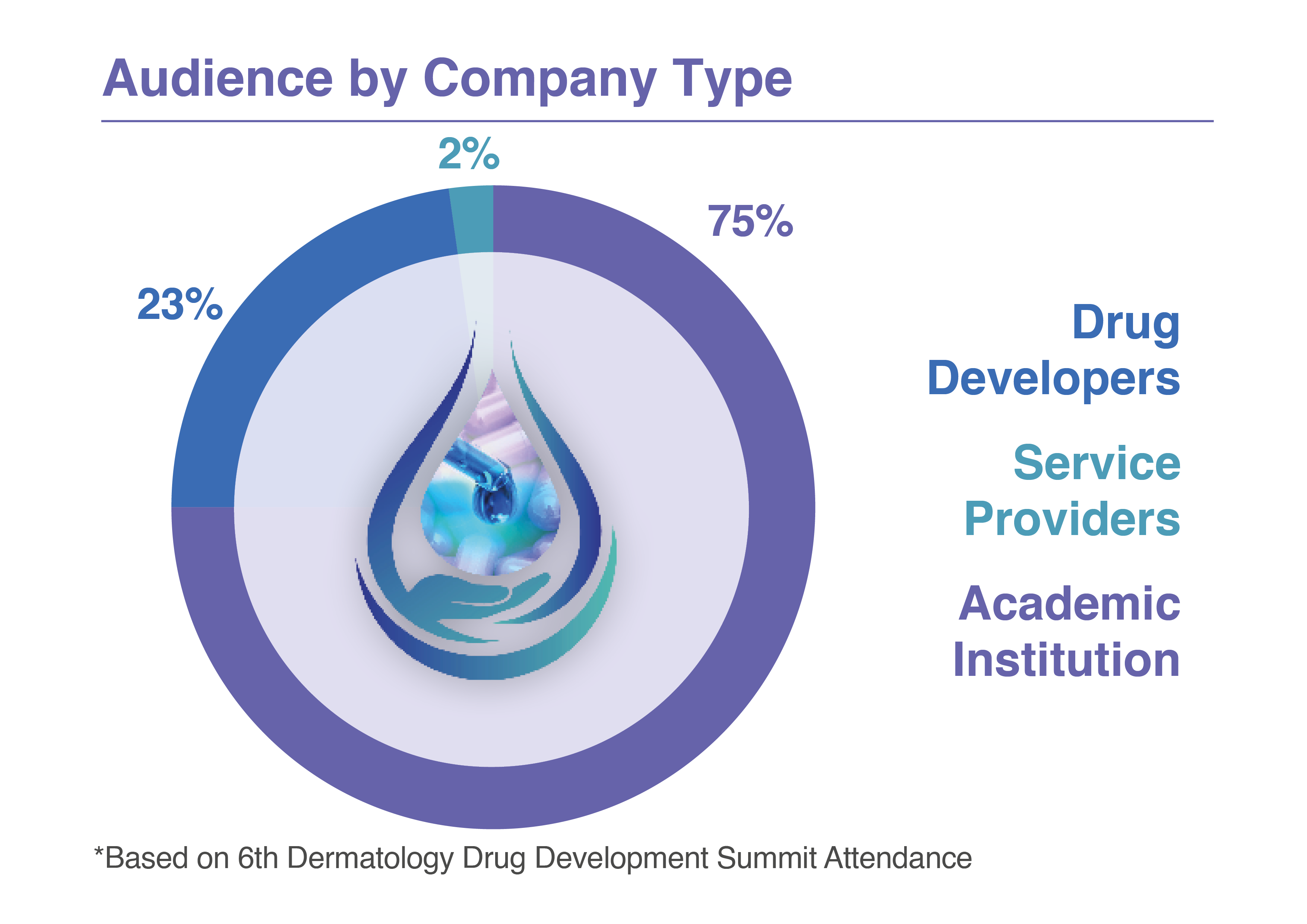 What Your Peers Have to Say...
"The talks were high quality and the interaction among participants was excellent."
Genentech
"A great opportunity to spend a few days with leading drug development leaders and companies that are shaping the future of dermatology."
Contract Pharmaceuticals