Thank you to our speakers, sponsors, and delegates who joined us for the summit! If you are interested in the 2022 event, please get in touch at info@hansonwade.com
About the Dermatology Drug Development Summit for Inflammatory Skin Diseases
With experienced insights into innovative therapeutic methods and answers to current setbacks, the 5th Annual Dermatology Drug Development Summit for Inflammatory Skin Diseases will gather leading pharma biotech and industry stakeholders to examine transformational techniques to continually develop the ever-increasing success of the dermatology drug development world.
Join us this November as the trailblazers of dermatology drug development, from the likes of Galderma, Sanofi, Eli Lilly, Leo Pharma, and Pfizer come together to accelerate and advance therapeutic innovation within dermatology whilst challenging the industry's biggest obstacles.
This meeting will increase the growth of your dermatology drug pipeline with comprehensive debates across several subjects within dermatology drug development, including but not limited to: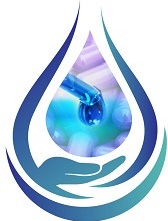 Regulatory Perspective of the Current Dermatology Drug Development Landscape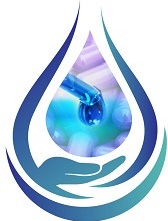 Discovery, Preclinical Development & Translational Research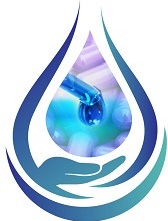 Clinical Development and Research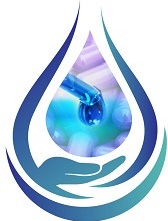 Patient-Centricity: The Power of the Patient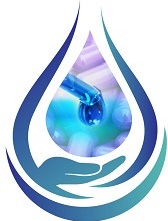 Topical Drug Development and Formation
Joining this year's meeting will provide distinct insights and equip you with techniques to optimize the true potential of this rapidly growing industry and develop further successful dermatology therapies. 
Interested in attending in 2022?
Don't Just Take Our Word For It...
"I was able to get something out of each presentation. It was a total success in my opinion."
GlaxoSmithKline
"A very good meeting in terms of presentation topics, interactive workshops, and networking"
Celgene
"The talks were high quality and the interaction among participants was excellent"
Genentech