Welcome to the Dermatology Drug Development Summit for Chronic Inflammatory Skin Diseases
6th Annual Dermatology Drug Development Summit for Inflammatory Skin Diseases will gather leading pharma, biotechs and other industry stakeholders to examine transformational techniques, discuss innovative therapeutic methods and answer current setbacks in the dermatology drug development world.

Join us this November as the likes of, AbbVie, Galderma, Sanofi, Dermavant, Eli Lilly, LEO Pharma, Amgen, and Janssen come together to accelerate and advance therapeutic innovation within dermatology while overcoming the industry's largest obstacles.
Not only that - a stream of comprehensive debates across the hottest topics within dermatology drug development, will enable efficient growth of your dermatology drug pipeline.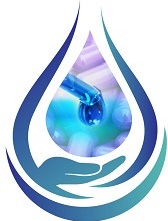 Discovery, Preclinical Development & Translational Research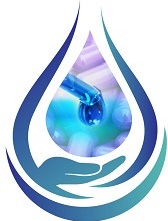 Building a Robust Path through Clinical Development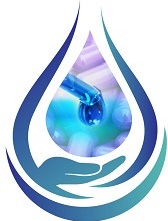 Patient-Centricity: The Power of the Patient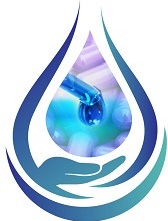 Current Dermatology Drug Development Landscape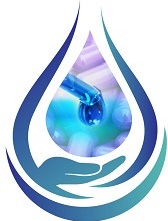 Developing First & Best-in-Class Therapeutics in Conditions of Unmet Need
Joining this year's meeting will provide distinct insights and equip you with the know-how and tools to optimize the true potential of this rapidly growing industry and develop successful dermatology therapies.
Don't Just Take Our Word For It...
"I was able to get something out of each presentation. It was a total success in my opinion."
GlaxoSmithKline
"A very good meeting in terms of presentation topics, interactive workshops, and networking"
Celgene
"The talks were high quality and the interaction among participants was excellent"
Genentech