Elevate Your Services to Our Audience
The 7th Dermatology Drug Development Summit provides an unmissable 3-day opportunity to connect with worldwide innovative leaders to advance their candidates through the clinic.
Capitalize on this rare opportunity to showcase your offerings to our audience of highly engaged decision makers from large pharma and pioneering biotechs prioritizing skin and the progression of disease treatment in dermatology. Align your brand with industry experts and establish your company as a thought-leader in this space.
We will work with you to build a tailored plan, ensuring you meet who you want to meet, how you want to meet them, from delivering a presentation, to 1-2-1 meetings, hosting private dinners and beyond. Leverage this opportunity to ensure your solution is in the spotlight to meet your business development goals.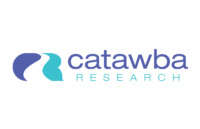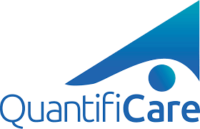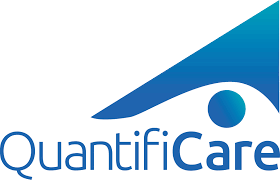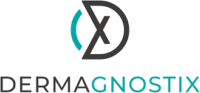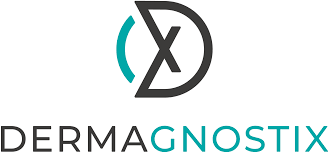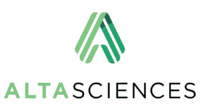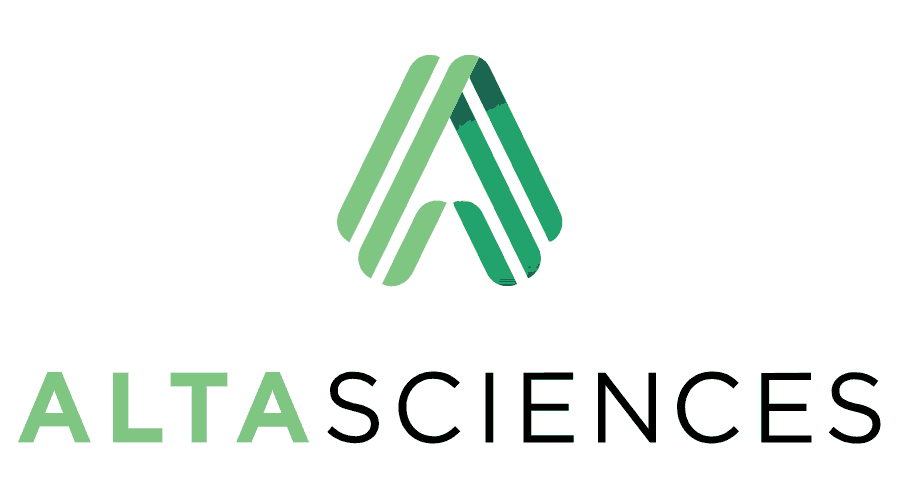 Experts Need Your Help With...
Preclinical models better recapitulating human skin | Formulation development capabilities across topical, oral and IV | Screening and imaging technologies aiding in patient identification and stratification | Preclinical CROs navigating early phase testing advancing candidates to the clinic | Clinical CRO's aiding in recruitment and retention for clinical trials
 And more!
Build brand awareness and increase market share through pre-conference and at-event advertising.
Showcase your technologies and solutions at a dedicated exhibition booth and provide potential clients hands on demonstrations and first-hand insights into your capabilities.
Meet and network with decision makers to securing face-to-face time at pre-organized 1-2-1 meetings generating new business leads by securing.
Demonstrate your commitment to advancing the field of dermatology and improving therapeutic options for inflammatory skin diseases.