Partnership Opportunities
In the wake of the stimulating advancements and coming-to-market of more therapies targeting chronic inflammatory and autoimmune skin conditions – pharma and biotech companies remain committed to increasing their investments in the dermatology space.
The Dermatology Drug Development Summit for Inflammatory Skin Diseases brings together key decision makers from leading pharma and biotech organizations in the dermatology space. They are actively pursuing partners to overcome common challenges with the development new dermatological therapeutics.
80+ Leading Organizations
If you are an expert in the areas below, this is your opportunity to showcase your proficiency in this field: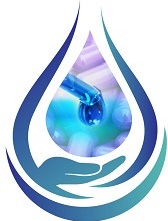 Fast-tracking and assisting clinical and preclinical development – position yourself as the leading Clinical Research Organization in the space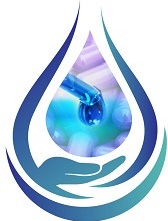 Target Discovery – display your capabilities to boost the discovery process in dermatology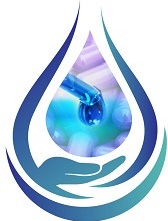 Drug delivery & Formulation – communicate your competencies in building innovative delivery platforms to enhance topical drug formulation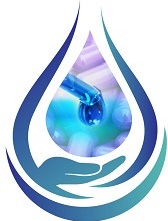 In vivo tissue models – demonstrate your lead in providing effective and translatable dermatology tissue models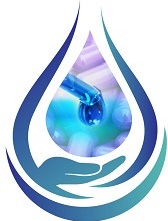 Imaging technology – establish your leading expertise in dermatology medical image capture and analysis
Several exciting opportunities are available to facilitate you to achieve your targets more efficiently: Current features include: 
30 MINUTE CASE-STUDY PRESENTATION
15 MINUTE INNOVATION TALK
ADVANCED PREVIEW OF DELEGATE LIST
ON-SITE & ONLINE BRANDING
HOSTED LUNCH OR DRINKS RECEPTION
If you would like to promote your capabilities to this audience through a bespoke commercial package, contact us today at, sponsor@hansonwade.com for more information.