Tergus Pharma 
Expertise Partner
Tergus Pharma is a full-service topical pharmaceutical research, development, testing and manufacturing company. The company is an industry leader for more than 20 years with a state-of-the-art facility in Durham, North Carolina. The company has a long and stellar reputation for delivering quality and results for clients from formulation through manufacturing, which is why people say, "Think Topical. Think Tergus."
Therapeutics Inc.
Expertise Partner
San Diego based, Therapeutics, Inc., The Dermatology CRO was founded in 1997.  Approximately 90% of our activities are focused on developing dermatology products. TI is the only dermatology-focused CRO that provides all services required to move a product concept through non-clinical and clinical stages to FDA approval. During the last 5 years: TI managed >12,000 subjects in >80 clinical studies and filed 18 INDs and IDEs in a variety of drug, device and biologic programs. 
DermTech 
Program Partner
DermTech is creating a new category of medicine, precision dermatology, enabled by our non-invasive skin genomics platform. DermTech provides genomic analysis of skin samples (including gene expression, DNA mutation, protein and microbiome analyses) collected non-invasively using an adhesive patch rather than a scalpel or punch. Using DermTech's proprietary technology, pharma partners can stratify and select patients based on genomic skin profiles, identify biomarkers of specific diseases and disease subsets, and track and predict drug responses.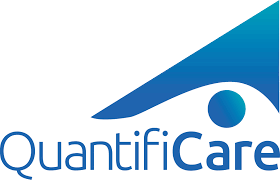 QuantifiCare
Innovation Partner
QuantifiCare is an Imaging CRO specialized in the management and analysis of 2D and 3D digital images in Phase I-IV multicenter and decentralized trials. With over 20 years of experience in clinical research and medical image processing, QuantifiCare has developed a strong expertise across the fields of dermatology, aesthetics, wound care and oncology. The company operates internationally from its offices in the USA, Europe, South America and Asia.
CPL
Innovation Partner
CPL is a leading contract development and manufacturing organization providing product development and commercial manufacturing of non-sterile liquid and semisolid pharmaceutical and regulated OTC products. Our facilities are registered by FDA and Health Canada and maintain an outstanding record of regulatory compliance. CPL is a reputable contract manufacturer known to provide high quality product with exceptional service. By offering a full-spectrum partnership – from development to commercial production – CPL creates strategic, long-term relationships with our customers.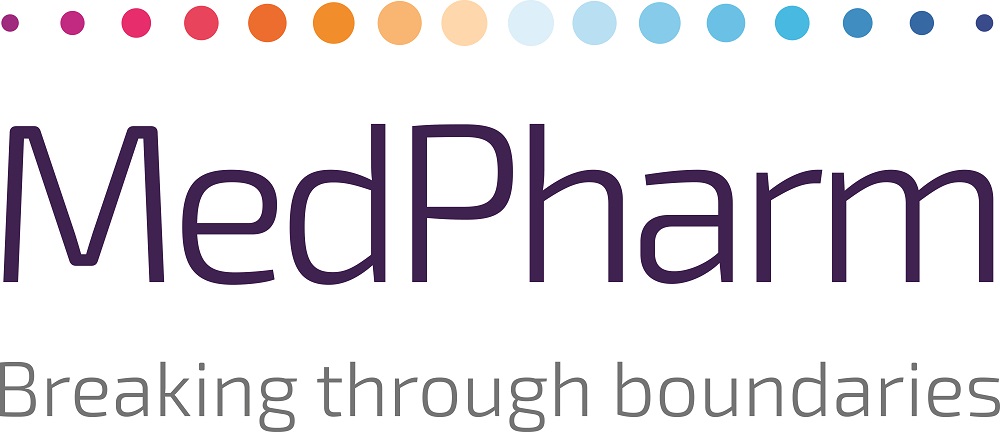 MedPharm
Innovation Partner
MedPharm is the world's leading contract provider of topical and transdermal formulation development, performance testing and manufacturing services. With Centers of Excellence in  the USA and UK,  MedPharm's team of experts are well established global leaders in dermatology, nail, mucosal membrane, ophthalmic and airway  product development. MedPharm offers innovative testing models that can screen compounds for effectiveness, compare formulations or determine effectiveness for specific disease pathways to guide investment and project decisions.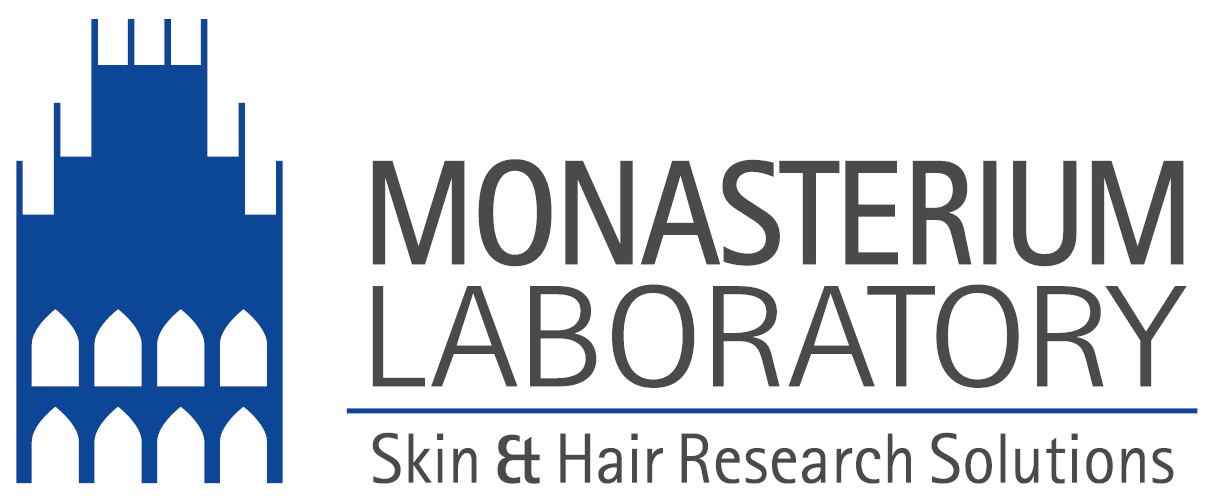 Monasterium Laboratory
Innovation Partner

Monasterium Laboratory is one of the leading CROs in hair & skin research. We have advanced expertise in translational research, pre-clinical and clinical services for dermatological, therapeutics, and nutraceutical applications. Based on our excellent academic research background, we provide the state-of-the-art in vitro cell models, ex vivo organ culture models, in vivo humanized animal models and cutting-edge techniques for pre-clinical and clinical studies. We develop tailor-made assays to answer specific research questions to meet the needs of clients. We work with industries through joint research projects to identify new targets/products for the care and treatment of skin and hair follicles and their diseases.

SCARLETRED
Innovation Partner
SCARLETRED is a digital health company with a unique AI focus in Dermatology. We develop and deliver revolutionary software products and services to biopharma, medical experts, and clinical research organisations. Our certified and ICH-GCP compliant mobile medical device software Scarletred® is the first digital solution solving the problem of lacking standardization and subjective visual skin assessment in pre-clinical, clinical, and post-marketing studies. It enables on-site and home-based monitoring and analysis of skin drug effects. The scalable platform works infrastructure as well as location independent. It reduces development time/cost and increases patient compliance. We are operating worldwide from our offices in Vienna (Austria) and Cambridge (USA).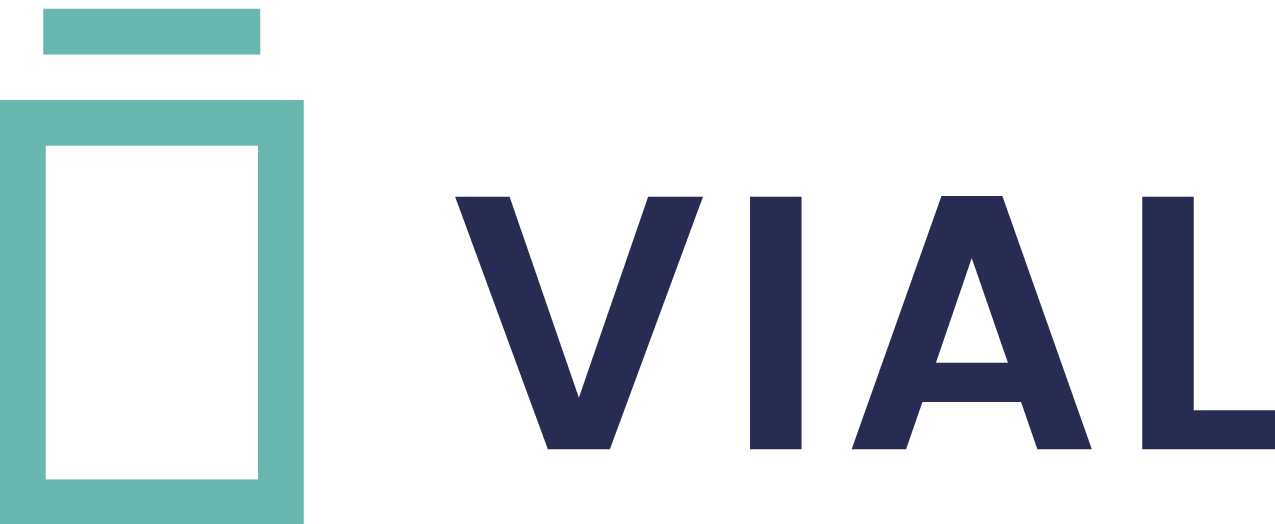 VIAL
Innovation Partner
VIAL is the largest operator of Dermatology clinical trial sites, with over 25 Dermatology clinics integrated into the Vial network. Vial clinics recruit considerably more patients than the average research site and through training systems designed by leading PIs - ensures exceedingly high standards of quality.

Biorasi
Exhibition Partner
Biorasi is a customer-focused, full-service, contract research organization (CRO) that delivers fast and flexible solutions across global clinical trials to maximize speed-to-market for its sponsors. As a leader in neurology, nephrology, dermatology, and the rare and urgent disease market, Biorasi sets new benchmarks for speed, agility, and quality in patient enrollment, decentralized trials, and data transparency. Contact Biorasi at info@biorasi.com / (786) 388-0700.

Dow Development Laboratories
Exhibition Partner
Dow Development Lab's develops, manufactures and tests topical drug products for dermatology. Products are designed with the patient in mind.  The formulation, analytical, production, quality, and clinical labeling groups have decades of experience moving products quickly toward regulatory approval.  DDL works seamlessly with its parent company Symbio, a specialty CRO with over 20 years of success in conducting clinical trials, to rapidly advance dermatological programs through all stages of clinical development.

TKL Research
Exhibition Partner
TKL Research is the leading dermatology CRO. We manage research trials phases I-IV, while running our 40-bed multi-therapeutic clinical pharmacology unit and 4 outpatient clinics. Our structure and experience gives us a deeper insight into the intricacies of study design, recruiting and budgeting; allowing us to successfully meet the specific demands of each trial with innovation, agility and proficiency. Our goal is to offer our sponsors the fastest, most efficient and thorough experience without sacrificing quality and results. We are your solution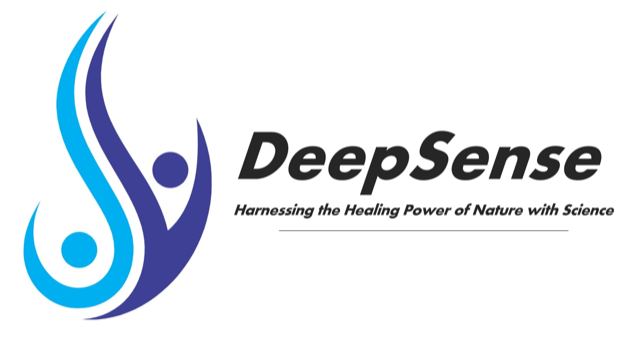 DeepSense
Industry Partner
We harness the healing properties of phytochemicals to treat dermatologic conditions.  Our patented products interact with the  microbiome to modulate the innate immune system leading  to downstream effects on immunity, inflammation and metabolism.