SCARLETRED
Lead and Hosting Partner
SCARLETRED is the worldwide leader in standardized skin imaging and AI powered objective skin analysis. We develop and deliver cutting edge software products and services to biopharma-, biotech- , cosmetics companies, clinical research organisations and health care experts. Our certified, ICH-GCP and EU-GDPR compliant mobile medical device software Scarletred® Vision is the first digital solution solving the problem of lacking standardization and subjective visual skin assessment in pre-clinical, clinical, and post-marketing studies. The highly scalable software platform works infrastructure as well as location independent and enables on-site and home-based monitoring of dermatologic disease as well as digital analysis of skin drug related effects. It it easy to use and reduces development time and opportunity cost in clinical RnD projects. Our digital Products and Services are delivered worldwide from our offices in Europe and USA via flexible Software as a Service (SaaS) agreements.
Therapeutics Inc.
Expertise Partner
San Diego based, Therapeutics, Inc., The Dermatology CRO was founded in 1997. Approximately 90% of our activities are focused on developing dermatology products. TI is the only dermatology focused CRO that provides all services required to move a product concept through non-clinical and clinical stages to FDA approval. During the last 5 years: TI managed >12,000 subjects in >80 clinical studies and filed 18 INDs and IDEs in a variety of drug, device and biologic programs.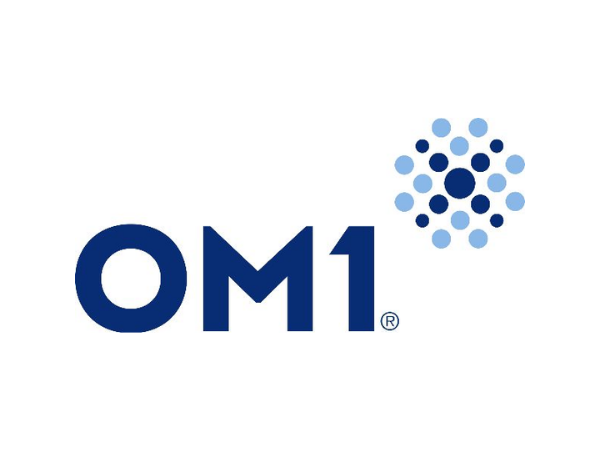 OM1
Expertise Partner
OM1 was founded by a team dedicated to the belief that participating in value-based healthcare requires a much more complete view of patient outcomes than has been available until now. With that principle in mind, we're focused on transforming healthcare by reimagining how it is measured and delivered. We've built an intelligent data cloud to enable different healthcare stakeholders to cost-effectively access, analyze, and use outcomes data in a more robust, clinically meaningful, and precise way.

Nordic Bioscience
Expertise Partner
Nordic Bioscience's extracellular matrix biomarkers revolutionize chronic disease research. Focusing on clinical and translational research, Nordic Bioscience's tissue remodeling markers measure the depth of skin tissue damage in skin diseases.
The biomarker enable precision medicine, patient stratification, efficacy evaluation, and more. Gain critical insights into treatment response and disease progression to transform your drug development pipeline and improve patient outcomes—from a simple blood sample.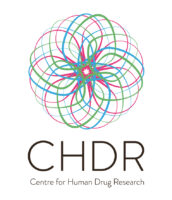 CHDR
Expertise Partner
The Centre for Human Drug Research (CHDR) is an independent institute that specializes in cutting-edge early-stage clinical drug research by combining innovative methods and technologies, state-of-the-art facilities, and talented, motivated researchers. CHDR is a full service CRO and helps sponsors with every aspect of their clinical trial; study design/protocol development, submission to the ethics committee and competent authority, study volunteer recruitment, IMP management/pharmacy, clinical conduct, data management, sample management/bioanalysis, statistical analysis and study report development.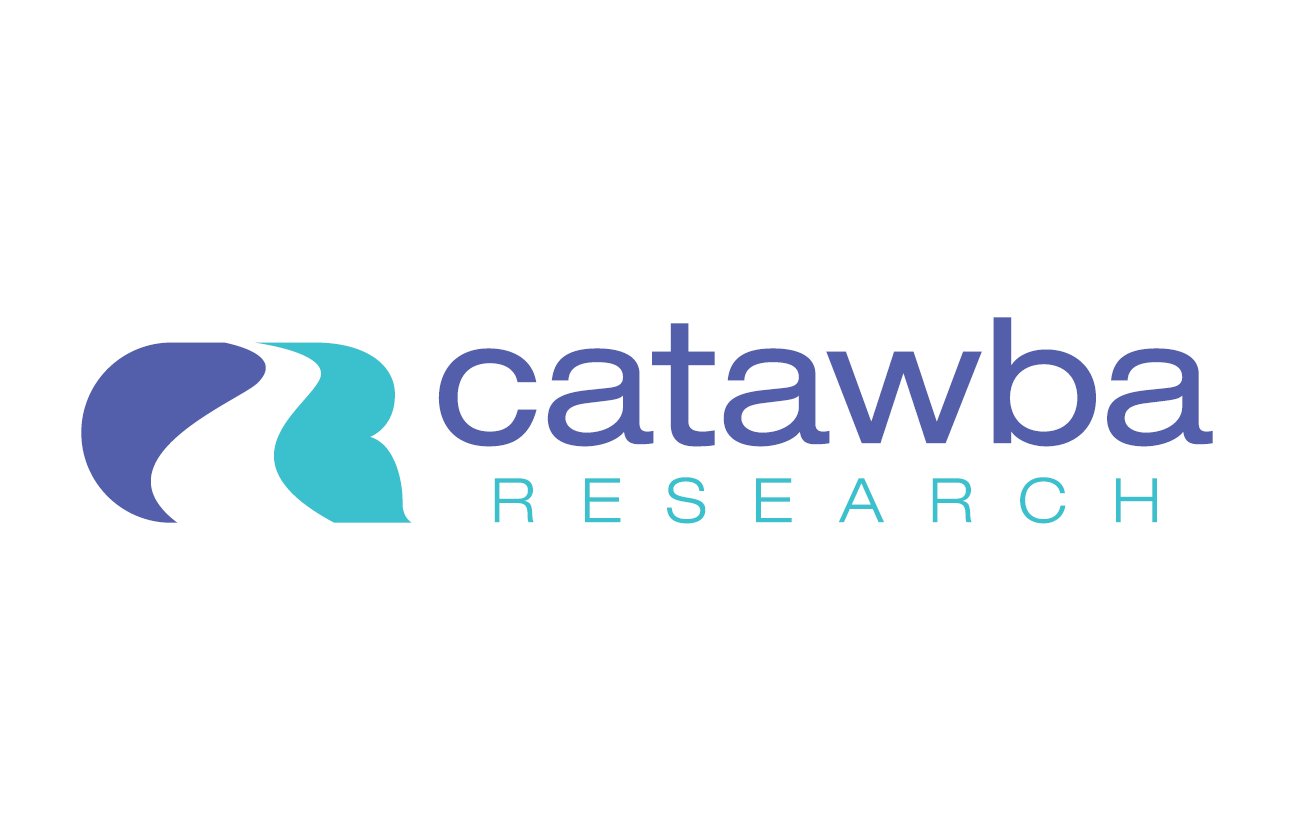 Catawba Research
Hosting Partner
Catawba Research is a full-service contract research organization providing clinical management services on a global scale. The organization has extensive experience across various therapeutic areas, including oncology, dermatology, women's health, neurology, cardiovascular, respiratory, and infectious diseases. Catawba Research offers a range of services, including site identification and selection, regulatory affairs, project management, clinical monitoring, data management, statistical analysis, and medical writing.

RaDes
Innovation Partner
RaDes GmbH is convinced that topical formulation development is full of opportunities to enable challenging development projects and improve existing products. With industry-leading expertise in semi-solid formulations and advanced analytical capabilities, we have demonstrated that topical formulations are not a matter of "art" or "trial and error", but can be designed rationally and systematically. We offer development services in formulation, analytics and performance testing. Founded in 2018 and based in Germany, we serve customers in many European countries and the USA.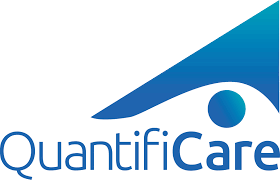 QuantifiCare
Innovation Partner
QuantifiCare is an Imaging CRO specialized in the management and analysis of 2D and 3D digital images in Phase I-IV multicenter and decentralized trials. With over 20 years of experience in clinical research and medical image processing, QuantifiCare has developed a strong expertise across the fields of dermatology, aesthetics, wound care and oncology. The company operates internationally from its offices in the USA, Europe, South America and Asia.

DermTech Stratum 
Innovation Partner
At DermTech, we believe that skin assessments are enhanced through non-invasive sampling and a focus on innovation and data. We have developed a platform technology and optimized analysis workflows to bring an integrative view into skin biology by leveraging multiomic technologies in non-invasive profiling of RNA, DNA, proteins and microbial biomarkers. DermTech Stratum is a translational medicine partner uniquely poised to support drug discovery and development programs focused on physiological and pathological skin conditions.

Dow Development Laboratories
Exhibition Partner
Dow Development Lab's develops, manufactures and tests topical drug products for dermatology. Products are designed with the patient in mind. The formulation, analytical, production, quality, and clinical labeling groups have decades of experience moving products quickly toward regulatory approval. DDL works seamlessly with its parent company Symbio, a specialty CRO with over 20 years of success in conducting clinical trials, to rapidly advance dermatological programs through all stages of clinical development.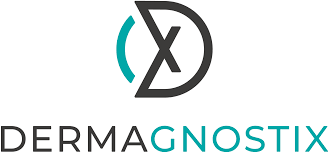 Dermagnostix
Exhibition Partner
At Dermagnostix, translational biomarker assessment meets cutting-edge microfluidics technology to automate complex diagnostic assays. Our LabDisk tests evaluate skin at the gene level to deliver objective and precise information on a patient's individual molecular signature to guide clinical decision-making. Each disposable LabDisk contains all the reagents required for biomarker analysis and is used in combination with the LabDisk Analyzer, a fully automated portable laboratory. PsorX (CEIVD) is the first in-class molecular test for differential diagnosis of psoriasis and eczema.

Illingworth Research Group
Exhibition Partner
Illingworth Research Group provides a range of patient focused clinical services to the pharmaceutical, healthcare, biotechnology and medical device industries. These include mobile research nursing and patient concierge services. At Illingworth we are experts, with experience across all study phases and in a diverse range of therapeutic areas. We have grown organically over our 20+ year history, and now offer our services in over 45 countries globally.

Ascilion
Exhibition Partner
Ascilion is the world leader in sampling of dermal interstitial fluid (dISF). A pioneer within hollow microneedle technology since 2012, Ascilion has developed the only solution available for sampling of practical amounts of pure dISF, enabling complete quantitative biomarker evaluation. Ascilion's product PELSA is painless, quick, easy to use and leaves no residual mark on the skin. PELSA is available for research use and for pharmaceutical or cosmetic testing applications.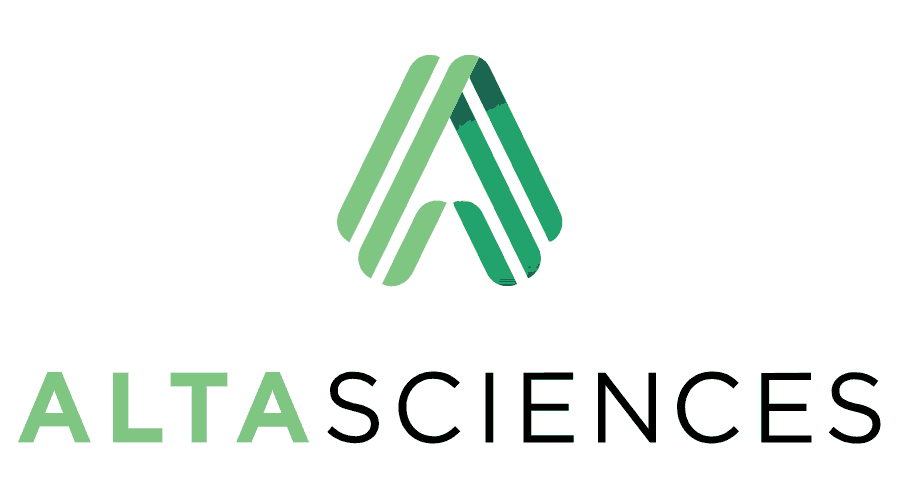 Alta Sciences
Event Partner
We are an integrated drug development solution company, offering pharmaceutical and biotechnology companies a proven, flexible approach that removes the need for multiple service providers during the early stages of drug development. Whether for one study or an end-to-end program, we help you reach critical decision-making milestones sooner by improving speed and ease from lead candidate selection to clinical proof of concept, and beyond. When partnering with Altasciences, you can experience up to 40% in time savings thanks to our integrated, one-stop solution offering.